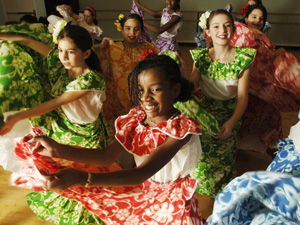 The Rochester Women's Giving Circle welcomes grant proposals from not-for-profit organizations providing services to women and girls in Monroe County, helping them achieve economic independence.
The Grantmaking Committee follows a rigorous grant process including site visits to those organizations submitting compelling proposals. Click here to see our grant process.
Since June 2008, the RWGC has granted more than $1.1 million to programs helping women and girls achieve economic independence.
Grantmaking Done:
Thoughtfully
Intentionally
Systematically